The Teachers' Lounge®
We are located in Ronnies Plaza across the parking lot from the theater!
Click on the map on the left for directions.
The Teachers' Lounge is St. Louis' finest Parent/Teacher Store. We pride ourselves on having the best customer service and product selection in the industry. Our team members are happy to assist you in finding the perfect educational product for your classroom or home. We carry over 6,000 of the best educational products on the market and also have a selection of over 30,000 products in our
on‑line store
. Stop by and visit us today!
Click here to enjoy a WALK AROUND The Teachers' Lounge
Check Out What's New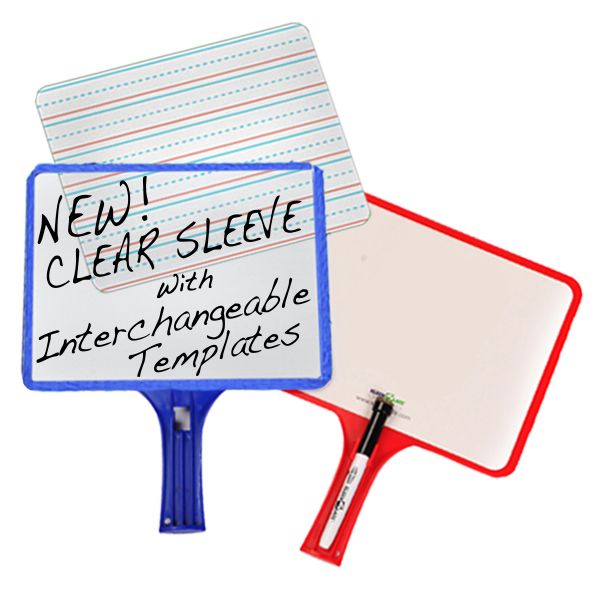 We strive to bring you the best items for your classroom everyday. When we find a new product that we know teachers will love, we bring it in!
Our newest favorite is the Kleen Slate Boards. These handy dandy student answer boards come equipped with a clip-in marker and an eraser cloth attached-- all for only $8.99!
One side of the board is dry erase while the other has a dry erase pocket that allows you to slip in any half sheet of paper for special activities like hundreds charts, graph paper, and more! These are a great addition to any classroom and will keep your students engaged and learning. Class sets are also available.
Daytime Team Member Needed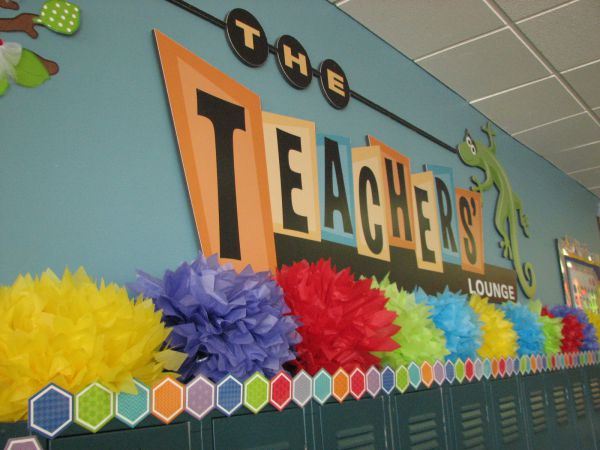 The Teachers' Lounge is GROWING and we are currently accepting applications for the following position:
Daytime Team Member (Part-Time):
•Must possess a high standard for customer service.
•Must love being part of an awesome team that strives to be the best educational resource for local teachers, parents, and students.
•Must be out-going, have a passion for education, and love sharing ideas for learning solutions with teachers and parents.
•Responsibilities include assisting customers, stocking the store, and managing the cash register.
•Work schedule will be mainly daytime shifts with occasional evenings/weekends as needed. Daytime availability is a MUST! Flexibility with scheduling is a necessity as our work schedules and needs change throughout the year.
•Background in Education is a definite plus.
We'd LOVE to have you on our team! Just fill out an application. We will be conducting interviews for positions next week!
Have Your Class Help With Messages of Hope

There is a wonderful volunteer/service opportunity available in our community that would be perfect for classrooms to take on. Messages of Hope is an on-going initiative at SSM Health Cardinal Glennon Children's Hospital, sponsored by Glennon Ambassadors.
All students have to do is write out a message for a child or caregiver to let them know that someone is thinking of them. What a great way to bring a meaningful writing project to your class!
Each unique message allows children and parents to know that people from all over wish them the best and that they are being thought about during a challenging time in their lives. The Glennon Ambassadors are currently looking for volunteers, school groups, Scout organizations, etc. to write simple messages of hope for the patients and their families, as our bins at Cardinal Glennon have been nearly empty!
If your school or organization would like to help with this service opportunity, please contact Amy at amybarbaglia@att.net for more information.