The Teachers' Lounge®
We are located in Ronnies Plaza across the parking lot from the theater!
Click on the map on the left for directions.
The Teachers' Lounge is St. Louis' finest Parent/Teacher Store. We pride ourselves on having the best customer service and product selection in the industry. Our team members are happy to assist you in finding the perfect educational product for your classroom or home. We carry over 6,000 of the best educational products on the market and also have a selection of over 30,000 products in our
on‑line store
. Stop by and visit us today!
Click here to enjoy a WALK AROUND The Teachers' Lounge
Our Team Is Growing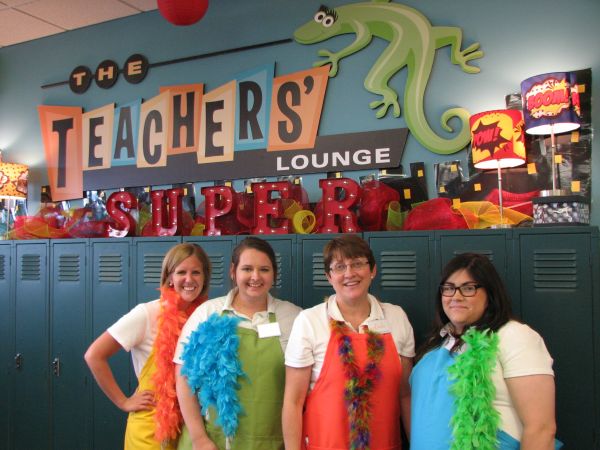 The Teachers' Lounge is GROWING and we are currently accepting applications for the following positions:
Summer Team Members (Part-Time):
•Must possess a high standard for customer service.
•Must love being part of an awesome team that strives to be the best educational resource for local teachers, parents, and students.
•Must be out-going, have a passion for education, and love sharing ideas for learning solutions with teachers and parents.
•Responsibilities include assisting customers, stocking the store, and managing the cash register.
•Work schedule would be a mix of day, evening and weekend shifts. Flexibility with scheduling is a necessity as our work schedules and needs change throughout the summer.
•Background in Education is a definite plus.
We'd LOVE to have you on our team! Just fill out an application. We will be conducting interviews for positions next week!
Camp Invention
Do you want your child's summer camp experience to be filled with creative thinking, hands-on learning, and lots of fun? Then be sure to check out Camp Invention at Queen of All Saints School!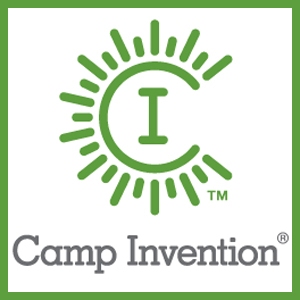 CLICK HERE TO WATCH A QUICK VIDEO!
Dates: June 13-17
Time: 9:00 AM - 3:30 PM
Place: Queen of All Saints School • 6611 Christopher Drive • St. Louis, MO 63129
Register by May 10th to receive $15 off. Enter promo code: SPRING
Questions? Contact Laura: laura@the-teachers-lounge.com