Location
-
Directions
The Teachers' Lounge
21 Ronnies Plaza
St. Louis, MO 63126
314-The-ABCs
(314-843-2227)

888-59-TEACH
The Teachers' Lounge®
We are located in Ronnies Plaza across the parking lot from the theater!
Click on the map on the left for directions.
The Teachers' Lounge is St. Louis' finest Parent/Teacher Store. We pride ourselves on having the best customer service and product selection in the industry. Our team members are happy to assist you in finding the perfect educational product for your classroom or home. We carry over 6,000 of the best educational products on the market and also have a selection of over 30,000 products in our
on‑line store
. Stop by and visit us today!
Click here to enjoy a WALK AROUND The Teachers' Lounge
50% Off Tons of Items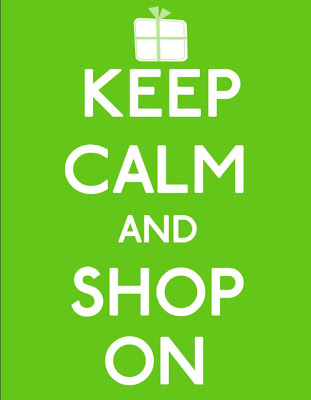 Stop by The Teachers' Lounge on Friday, August 29- Sunday, August 31 and save 50% off on tons of items. Save big on select bulletin board sets, borders, accents, and teacher tools! These savings will only last until Sunday-- so be sure to make a trip to the lounge this weekend. We'd love to see you!
Open Labor Day

The Teachers' Lounge will be open on Labor Day from 10:00 AM - 5:00 PM. Stop by and get everything you need for your lesson plans next week. We hope that everyone has a wonderful holiday weekend!
©Copyright 2014, The Teachers' Lounge™, All Rights Reserved • 314-The-ABCs (314-843-2227) • (888) 59-TEACH • 21 Ronnies Plaza • St. Louis, MO 63126