The Teachers' Lounge®
We are located in Ronnies Plaza across the parking lot from the theater!
Click on the map on the left for directions.
The Teachers' Lounge is St. Louis' finest Parent/Teacher Store. We pride ourselves on having the best customer service and product selection in the industry. Our team members are happy to assist you in finding the perfect educational product for your classroom or home. We carry over 6,000 of the best educational products on the market and also have a selection of over 30,000 products in our
on‑line store
. Stop by and visit us today!
Click here to enjoy a WALK AROUND The Teachers' Lounge
New Items Arriving Every Day
The Teachers' Lounge team is working around the clock to keep our shelves stocked with the items that you need for back to school. Orders and shipments are arriving daily so that you will have everything that you need for your classroom.
We can also always special order any additional items that you may need. Our warehouse orders typically ship within a few business days. Call or stop by and let one of our team members help you with your order.
Thank you so much for supporting our local, family-owned, small business.
Get Inspired
Need ideas for classroom decorations this year? Stop by the store and check out our new store displays and Classroom Boutique for tons of ideas! See how you can mix and match items to create your own designer classroom.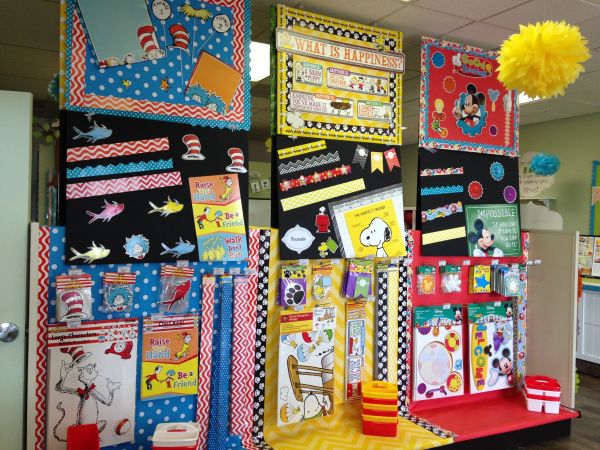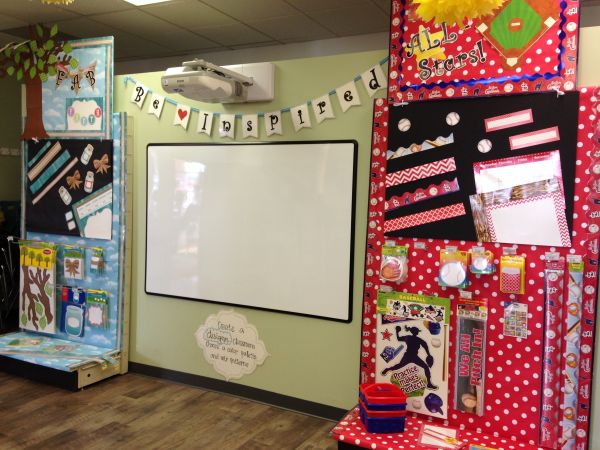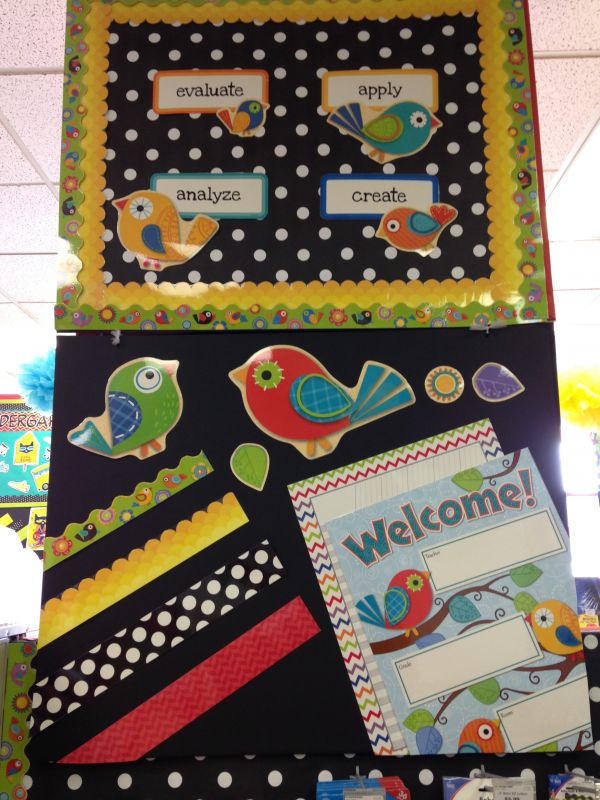 Classroom Boutique Specialties
Our Classroom Boutique is currently filled with specialty items that will add a unique touch to your classroom this year. Browse our selection of cute lanterns, poms, and tissue fans that you won't find anywhere else. These accents can bring a touch of color to any spot in your room. But hurry, these items will only be available for the back-to-school season!