The Teachers' Lounge®
We are located in Ronnies Plaza across the parking lot from the theater!
Click on the map on the left for directions.
The Teachers' Lounge is St. Louis' finest Parent/Teacher Store. We pride ourselves on having the best customer service and product selection in the industry. Our team members are happy to assist you in finding the perfect educational product for your classroom or home. We carry over 6,000 of the best educational products on the market and also have a selection of over 30,000 products in our
on‑line store
. Stop by and visit us today!
Click here to enjoy a WALK AROUND The Teachers' Lounge
Last Week to Bring In Library Pockets
Did you receive a special library pocket during our WE LOVE TEACHERS promo during the month of February? Stop by The Teachers' Lounge by 3/31 to scan your pocket to see what you've won. Every single pocket is a winner! We have several $100, $50 and $25 gift card winners that still need to be awarded. Are you the lucky winner?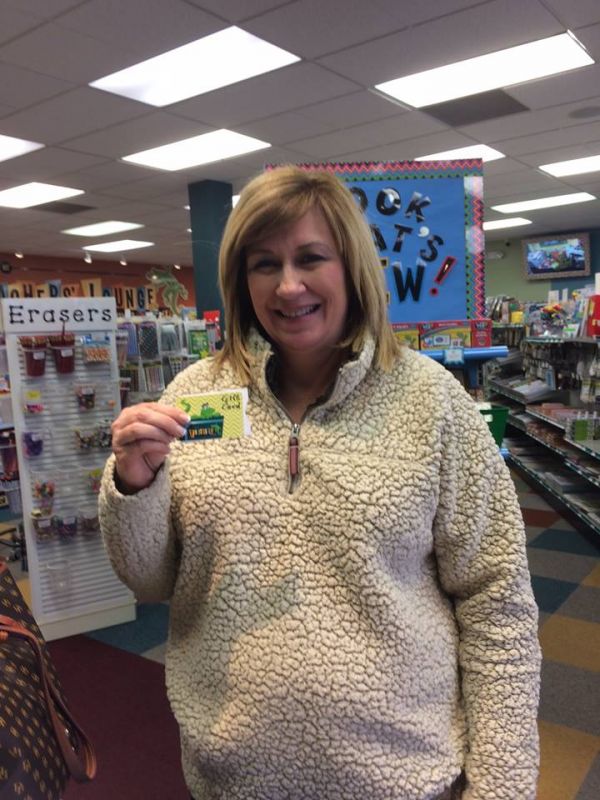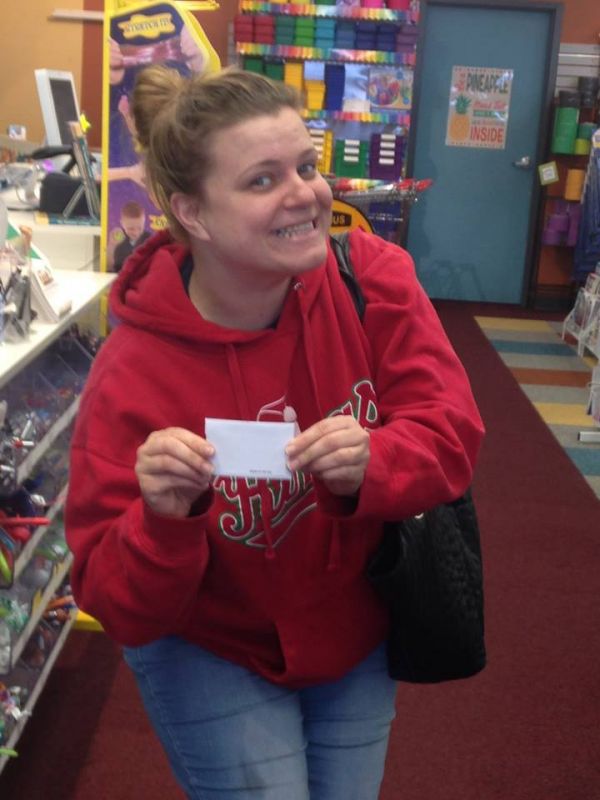 Piece of Our Heart Project
One of our most awesome customers, 11-year-old Michael, is on a special mission. He is working to collect NEW JIGSAW PUZZLES for the Knights of Columbus Developmental Center at SSM Health Cardinal Glennon Children's Hospital (KOC).
Be sure to check out the Piece of Our Heart Project on Facebook
for more details!
Want to help Michael on his mission? Drop off any NEW 100 piece or less jigsaw puzzles at The Teachers' Lounge by April 13th. We'll make sure that Michael recieves all of the donations. Thanks so much for your support!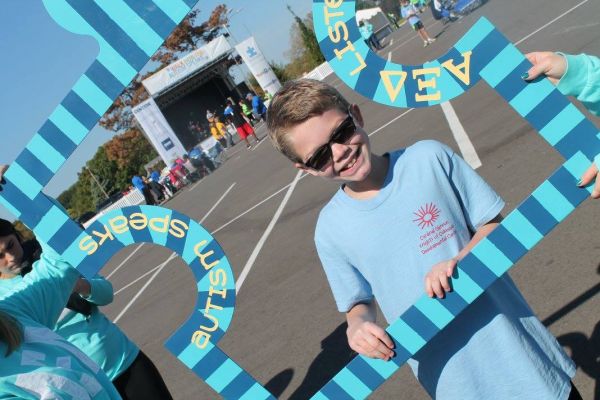 Thanks For All You Do!
During the month of February and March, we have been showing our LOVE for teachers at The Teachers' Lounge. We truly appreciate your dedication to your students, the countless hours of work that you put into your lessons, and the positive light that you are shining onto the kids in your class each and every day. You are making a difference in the lives of all of the children that you teach and are positively impacting their lives in ways that you don't even realize. Because of you, they will change the world in their own unique way. Thank you for helping our kids to shine brighter.
I have been blessed with so many wonderful teachers in my life. One of my favorite things about working at the store is being able to see my former teachers when they stop by. I thank them for helping me to become a life-long learner who still loves everything about school. Because of them, I became a teacher.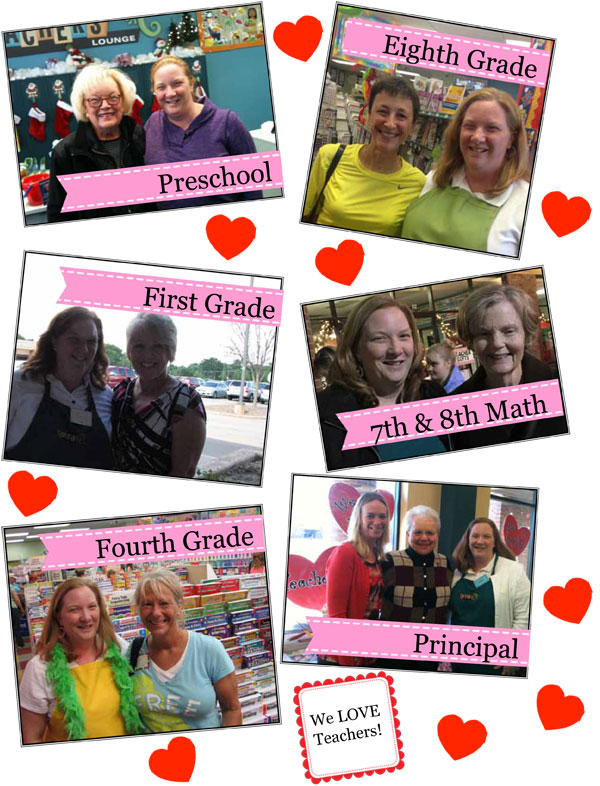 NEW Products Arriving Every Day
TONS of new products are hitting the shelves at The Teachers' Lounge! We have the latest and greatest items from Creative Teaching Press, Teacher Created Resources, Trend, Scholastic, and Carson Dellosa. Stop by to see what we have in store for YOUR classroom. It's too cute to miss!