The Teachers' Lounge®
We are located in Ronnies Plaza across the parking lot from the theater!
Click on the map on the left for directions.
The Teachers' Lounge is St. Louis' finest Parent/Teacher Store. We pride ourselves on having the best customer service and product selection in the industry. Our team members are happy to assist you in finding the perfect educational product for your classroom or home. We carry over 6,000 of the best educational products on the market and also have a selection of over 30,000 products in our
on‑line store
. Stop by and visit us today!
Click here to enjoy a WALK AROUND The Teachers' Lounge
Happy Thanksgiving!
As Thanksgiving approaches, Scott and I wanted to send a HUGE thank you to all of our local parents and teachers who continue to support our small family business. We truly have the MOST WONDERFUL customers, and we will continue to work toward our goal of being the BEST educational resource for you.
From our family to yours.... Have a a wonderful Thanksgiving!
Small Business Saturday Sale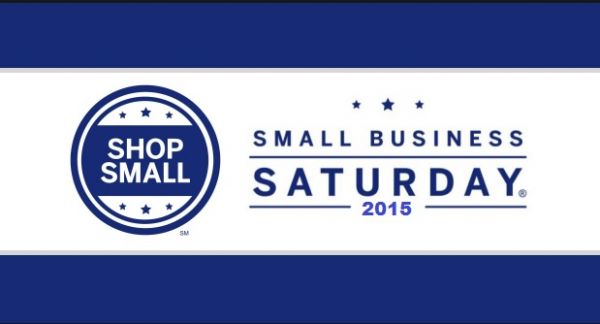 Join us this Saturday, Nov. 28th from 10:00 AM - 1:00 PM for our Small Business Saturday Sale!
Any customer who shows us this newsletter or our facebook page will receive $10 off a $25 purchase from 10:00 AM - 1:00 PM on Saturday, Nov. 28th only!
One offer per family please. Offer cannot be applied to purchase of frog aquariums, gift cards, or warehouse orders. Thank you so much for supporting our small business throughout the year!
Great Teacher Discount for Fox Tickets

Have you been wanting to catch a great show at The Fox? The Teachers' Lounge has worked with The Fox to bring a terrific discount to teachers and their friends in the St. Louis area! Catch shows like Wicked, Newsies, Beautiful, Beauty and the Beast, and more! Tickets make wonderful gifts for the holiday season.....
1) Go to www.fabulousfox.com/perks
2) Type in the promotional code: TEACHPW
3) Select the show you would like to see and use metrotix to purchase your discounted tickets.
Thanksgiving Week Hours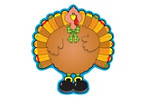 The Teachers' Lounge will be open the following hours during Thanksgiving Week. We hope to see you at the store soon!
Wednesday, Nov. 25: 10:00 AM-5:00 PM
Thursday, Nov. 26: CLOSED
Friday, Nov. 27: 10:00 AM-5:00 PM
Saturday, Nov. 28: 10:00 AM-5:00 PM (SMALL BUSINESS SATURDAY SALE 10-1)
Sunday, Nov. 29: 12:00 PM - 5:00 PM
Unique Gift Ideas for Everyone On Your List
The Teachers' Lounge is stocked with wonderful holiday gifts that you won't find anywhere else. We have the perfect present for your budding artist, expert scientist, or future engineer. Be sure to stop by and try a few games at our demo bar as well. You're sure to find a new family favorite!

Need a Teacher Gift?
Our team members are happy to help you find the perfect gift for your child's teacher this year. We have many options that all teachers will LOVE. Just stop by and let us help you select a unique holiday gift.
Back by Popular Demand...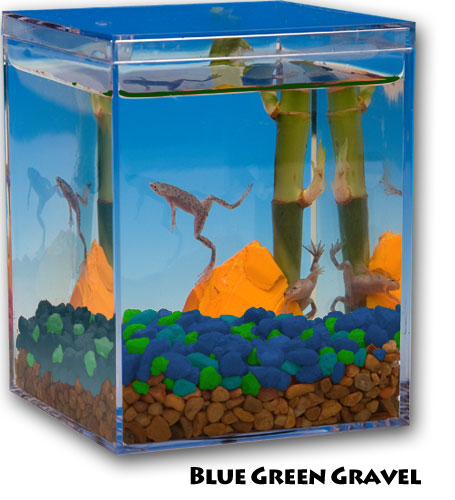 Our favorite pets, African Dwarf Frogs, are back at The Teachers' Lounge for a limited time! We have had so many requests for these little guys, that we've decided to bring them back for the holiday season.
The self-contained eco aquariums make these cute frogs easy to care for. No pump is needed, and the tanks only need to be cleaned every few months. Just feed the frogs twice per week-- and that's it!
Pre-order your frogs by December 10th, and we will hold them for you until December 23rd!