The Teachers' Lounge®
We are located in Ronnies Plaza across the parking lot from the theater!
Click on the map on the left for directions.
The Teachers' Lounge is St. Louis' finest Parent/Teacher Store. We pride ourselves on having the best customer service and product selection in the industry. Our team members are happy to assist you in finding the perfect educational product for your classroom or home. We carry over 6,000 of the best educational products on the market and also have a selection of over 30,000 products in our
on‑line store
. Stop by and visit us today!
Click here to enjoy a WALK AROUND The Teachers' Lounge
Free Family Fun!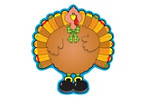 Please join us Saturday, November 1st from 10:30 AM - 12:00 PM for a very special Thanksgiving Craft Day! This family event is absolutely FREE and NO REGISTRATION IS REQUIRED! So stop by if you can...
Gobble, Gobble... Here Comes Thanksgiving! Let your child help with the Thanksgiving decorations this year! You and your child can rotate through stations and create unique Thanksgiving crafts that are sure to wow your Thanksgiving guests. From pilgrims to turkeys, your child will bring home a cornucopia of Turkey Day treats!
Frogs are Back!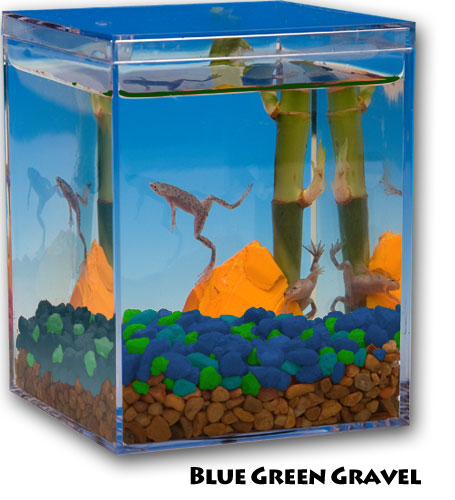 Our favorite pets, African Dwarf Frogs, are back at The Teachers' Lounge for a limited time! We have had so many requests for these little guys, that we've decided to bring them back for the holiday season.
The self-contained eco aquariums make these cute frogs easy to care for. No pump is needed, and the tanks only need to be cleaned every few months. Just feed the frogs twice per week-- and that's it!
Pre-order your frogs by December 12th, and we will hold them for you until December 23rd!
Fun Classes for Little Learners
Willow Tree Tutoring will be bringing some wonderful preschool classes to The Teachers' Lounge this fall! To register, just contact Jessica at Willow Tree Tutoring 314.620-9195 or jbeeson@willowtreetutoring.com.
Click here for an informational flyer.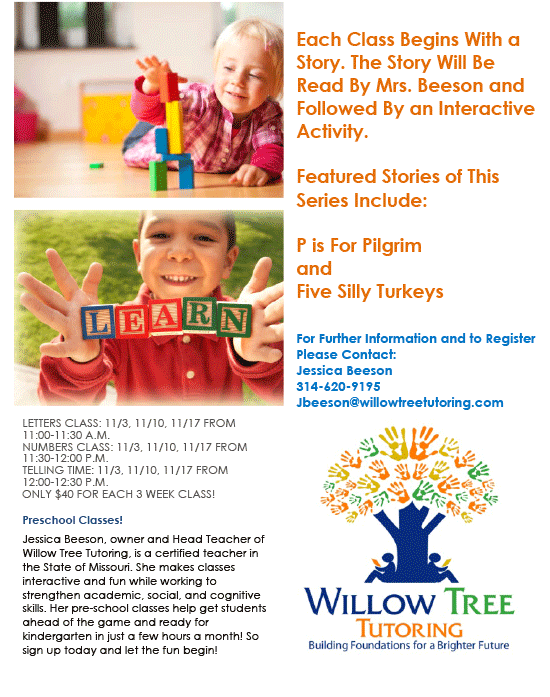 Need Professional Development Hours?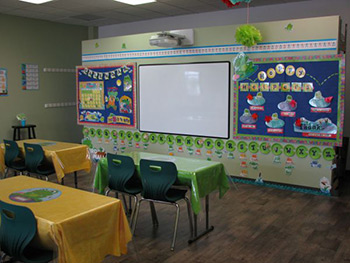 We only have 2 workshops left in our fall class session and they are both BRAND NEW COURSES! If you are in need of professional development hours, be sure to check out our new interactive whiteboard workshops.
Need some ideas to freshen up your interactive whiteboard? Come and explore new website ideas that will fit into your lesson plans.

Workshop Title: MORE Interactive Whiteboard Resources for the Classroom

Date: Nov. 5th (K-3 Teachers)
Date: Nov. 12th (4-8 Teachers)

Time: 6:00-7:30 PM

Location: The Teachers' Lounge

Grade Levels: K-3

Presenter: Laura Gurley

Cost: $40.00

Professional Development Hours: 1.5

Description: Don't have time to search the internet for new websites and on-line games to use on your interactive whiteboard? Join us for this ALL NEW class where we'll walk you through some new ideas for several different subject areas. Add some spice to your lesson plans and keep that interactive whiteboard working in your classroom all day long.

Extras: Each attendee will receive ALL of the following as part of registration:
Certificate of attendance
$10 Voucher for the Teachers' Lounge
Presenter Bio: Laura Gurley, the owner of The Teachers' Lounge, has a degree in Elementary Education from St. Louis University. She is an experienced classroom teacher who has worked with children from early childhood through the upper grades. She has been a workshop instructor at The Teachers' Lounge for the past six years and enjoys sharing new and practical ideas with our local educators.

Laura specializes in getting teachers to "think outside the box" as she shows them how to transform the basic teacher tools that they already have into spectacular student manipulatives. Her classes are filled with hands-on activities that teachers won't forget. Let Laura show your staff how they can get more out of their classroom supplies to make a more engaging learning experience for their students.
Call 314-843-2227 to register!