The Teachers' Lounge®
We are located in Ronnies Plaza across the parking lot from the theater!
Click on the map on the left for directions.
The Teachers' Lounge is St. Louis' finest Parent/Teacher Store. We pride ourselves on having the best customer service and product selection in the industry. Our team members are happy to assist you in finding the perfect educational product for your classroom or home. We carry over 6,000 of the best educational products on the market and also have a selection of over 30,000 products in our
on‑line store
. Stop by and visit us today!
Click here to enjoy a WALK AROUND The Teachers' Lounge
Clearance Items Buy 2 Get 1 Free!
Our store is jam-packed with clearance items that we need to clear out to make way for the thousands of new products hitting our store shelves for the summer!
Stop by the store today through Sunday (June 23-June 26) for HOT Summer Savings..... ALL CLEARANCE ITEMS ARE ALREADY MARKED DOWN 40-75%! NOW YOU CAN ALSO BUY TWO OF THESE DISCOUNTED ITEMS AND GET A THIRD DISCOUNTED ITEM FOR FREE!!!!
Borders - Bulletin Board Sets - Books - Toys - Games - Teacher Tools - and More!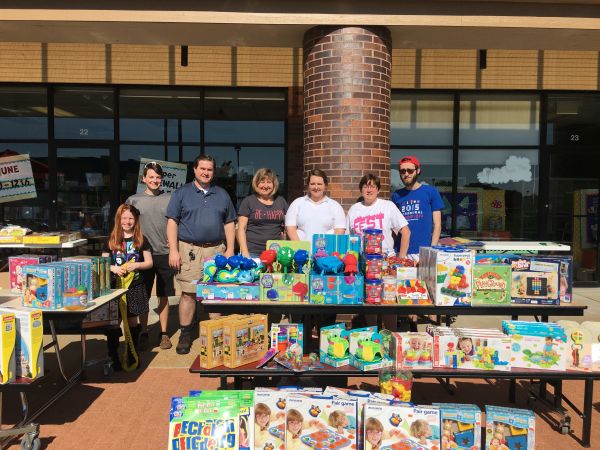 Hurry In! This offer is only good through Sunday, June 26th!
Lesser item is discounted for free.
Special Night for the St. Louis Archdiocese
Are you a teacher or staff member of the Archdiocese? Be sure to RSVP for a VERY special night of fun and savings at The Teachers' Lounge on June 29th from 5:00 - 8:00 PM. Call 314-843-2227 or email lizzie@the-teachers-lounge.com to RSVP. Please RSVP by June 27th.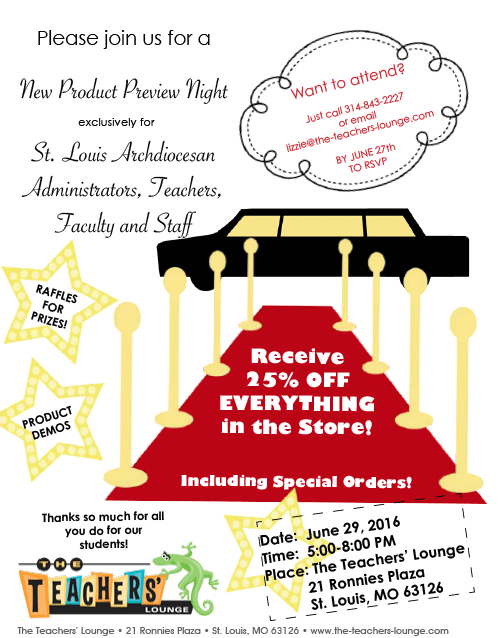 Want to host a night at The Teachers' Lounge for your school district? Just contact us and let us know!
Thousands of New Products Now IN STOCK!
If you haven't been by the store lately, you're in for a HUGE surprise! The latest and greatest teaching supplies are now at The Teachers' Lounge! Stop by today to check out the best new classroom themes and teaching tools!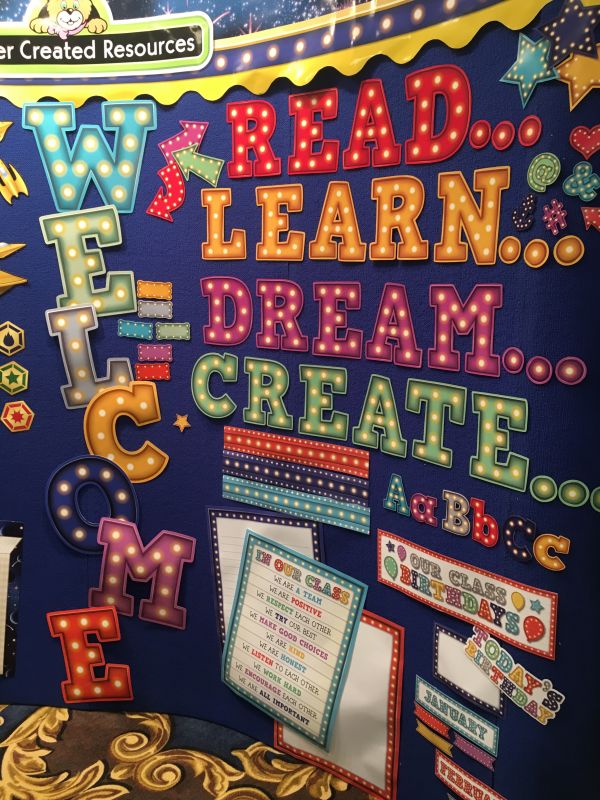 Now Featuring: Sensory Items!
We have been working to expand our line of sensory items at The Teachers' Lounge. Many of these great tools can help students focus and concentrate on the task at hand. They can also be a fantastic way to calm nerves or anxiety. A sensory basket is a great idea for every classroom!