Welcome to Fidget Headquarters!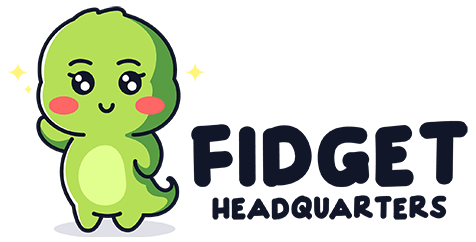 Fidget Headquarters is the World's Largest Fidget Store!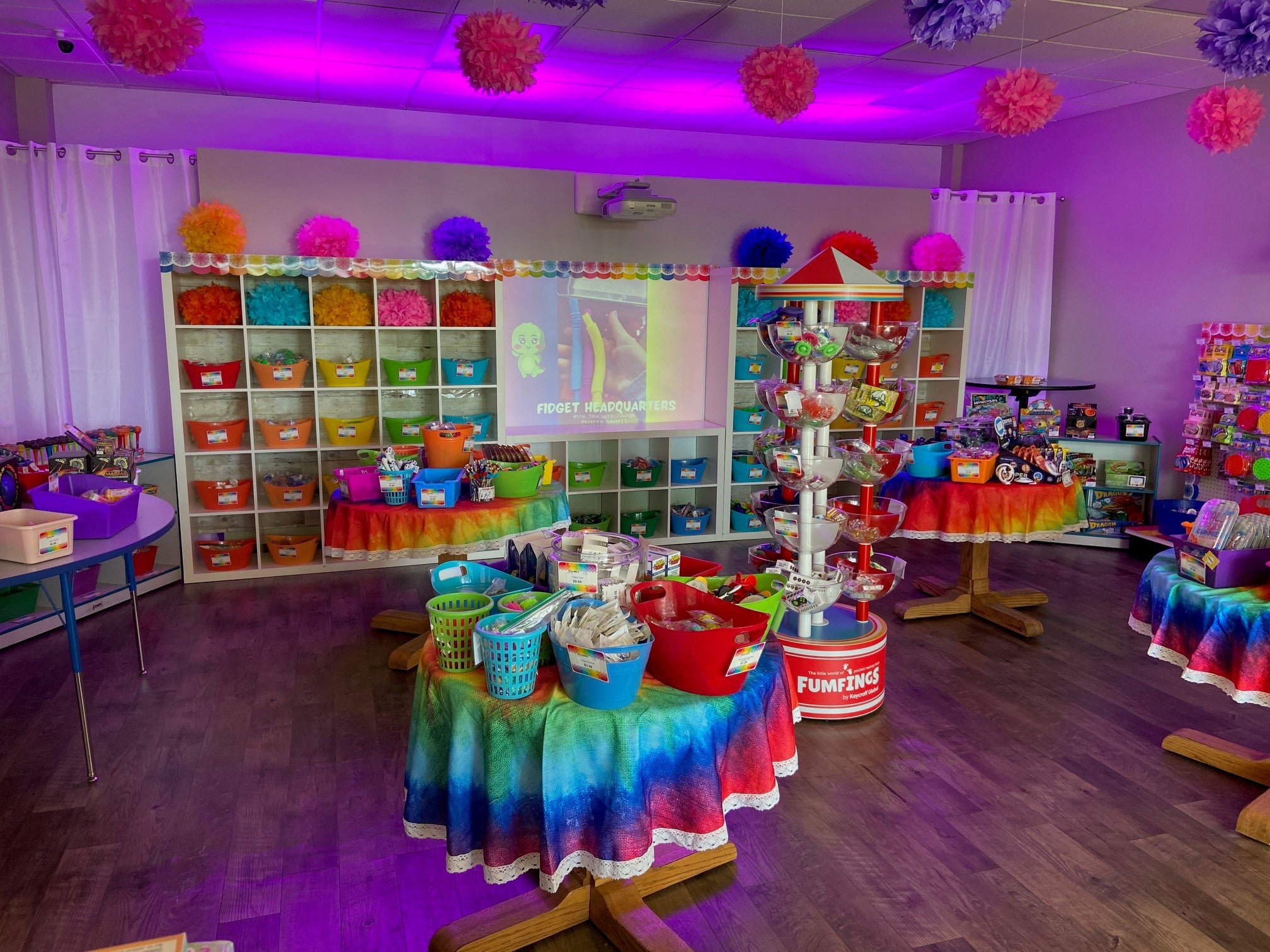 Hours (same as The Teachers' Lounge)
Sunday: Noon-5PM
Monday: 10AM-7PM
Tuesday: 10AM-7PM
Wednesday: 10AM-7PM
Thursday: 10AM-7PM
Friday: 10AM-5PM
Saturday: 10AM-5PM
Come in anytime! We have everything! New products coming in all the time!
Fidget-Hq.com
Unfortunately, on 3/3/23 we closed down the online store fidget-hq.com ... Fidgets are only available in person at Fidget Headquarters.