Welcome to The Teachers' Lounge!
Welcome to St. Louis' Finest Parent/Teacher Store! We reward local teachers for shopping in our store and reward all teachers and parents with on-line discounts, free shipping on orders over $35 and general classroom/education inspiration!
Looking for FIDGETS?!
We now have our online Fidget store available: Fidget Headquarters. Fidgets may be picked up in-store for free or shipped to you starting at $5.00!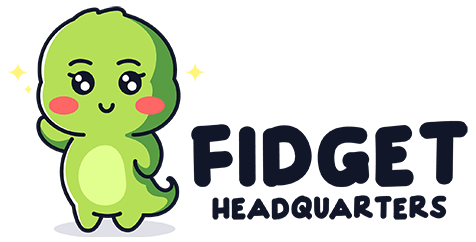 Online Shopping