Welcome to The Teachers' Lounge!
Welcome to St. Louis' Finest Parent/Teacher Store! We reward local teachers for shopping in our store and reward all teachers and parents with on-line discounts, free shipping on orders over $79.99 $25 and general classroom/education inspiration!
Attention School Secretaries: You can now submit School PO Orders directly on our site. When you check out, just choose Account Purchase as your payment method!
Looking for Fidgets?!
We have TONS of fidgets in the store with new stock coming in weekly. If you are interested in ordering online, click here to fill out our survey and we'll let you know when that's ready!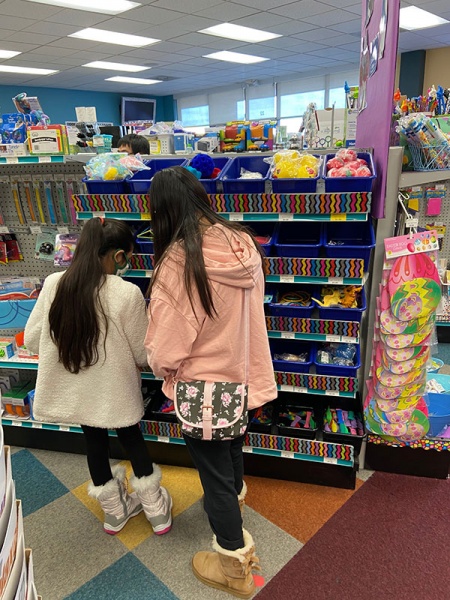 In-Store Shopping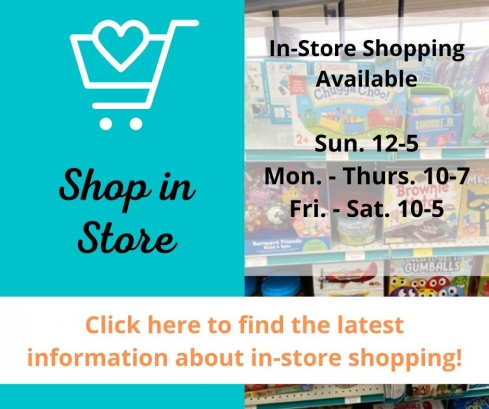 Curbside Pickup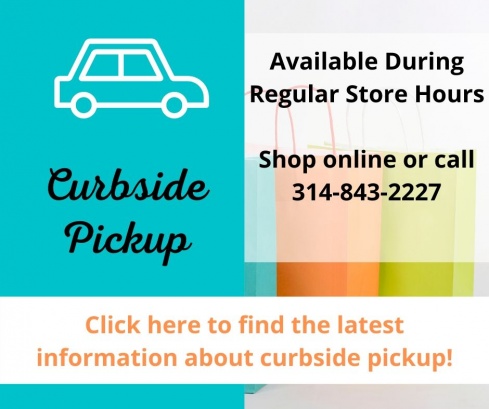 Online Shopping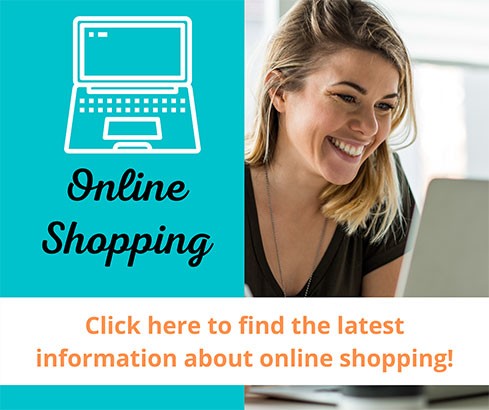 Covid Update