Welcome!
Welcome to The Teachers' Lounge - St. Louis' Finest Parent/Teacher Store! We reward local teachers for shopping in our store and reward all teachers and parents with on-line discounts, free shipping on orders over $79.99 and general classroom/education inspiration!
Attention School Secretaries: You can now submit School PO Orders directly on our site. When you check out, just choose Account Purchase as your payment method!
Creative Collections!
Want to know how to make this great fall board? Want to buy everything you need with one click?

Check out the latest fall products to make your classroom shine!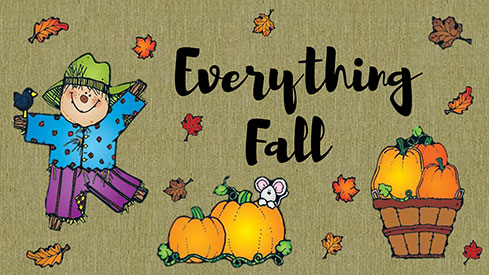 Laura has hand picked some products and has set up a classroom to show how awesome these products look together. More coming soon...